OUR PROJECTS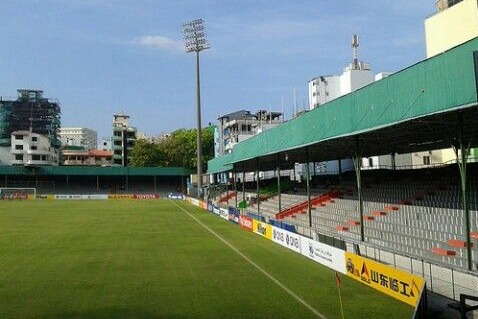 Closed Circuit Television Solutions
Maldives National Stadium
Security requirements vary. That is why Hikvision designs and tailors network cameras to meet various needs – from general video surveillance to video content analytics based on Deep Learning algorithms – and beyond.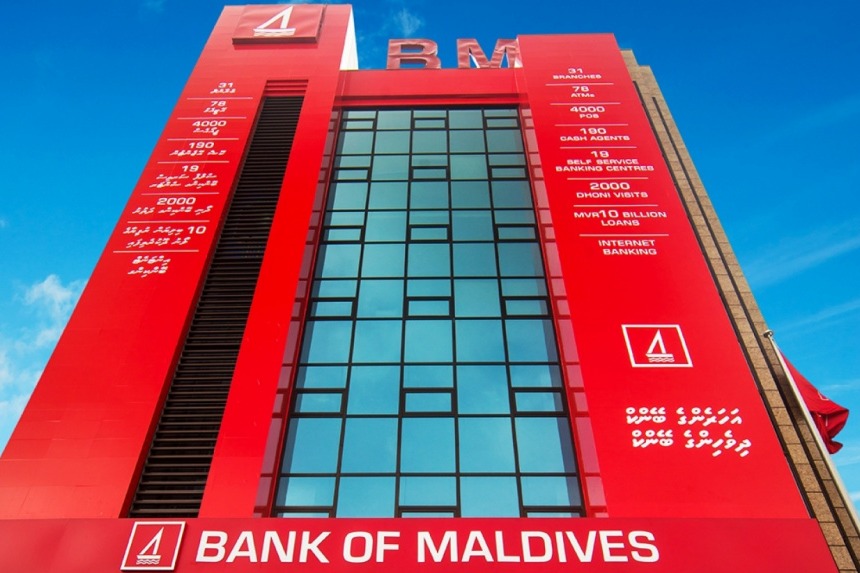 Intruder Alarm & Access Control Solution
Security has always been a critical component in the banking industry. Financial institutions require top-level solutions and an agile response to events. But security devices themselves are best when they go unnoticed, an attribute that helps maintain a safe and comfortable transaction environment. Beyond security, bank operations continue to become more sophisticated, so you may also be interested in tools that maximize efficiency, simplicity, and organization.